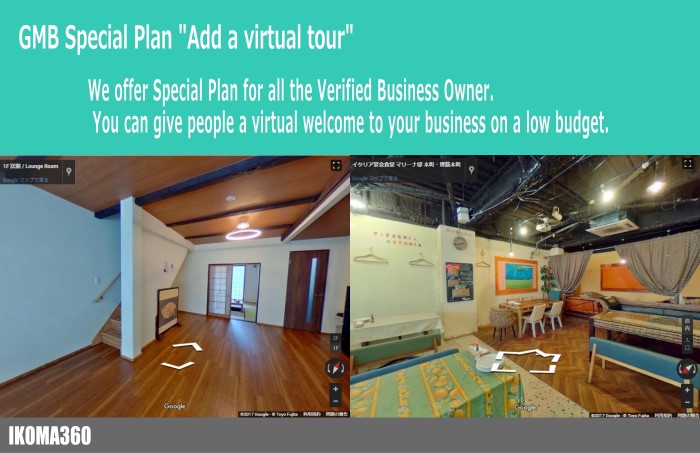 IKOMA360 participates in the Google My Business "Add a virtual tour" program. And, like everyone else, we use "Google My Business". Try the word "ikoma360" in Google Search!
We offer Special Plan for Google My Business "Add a virtual tour" for all the Verified Business Owner. You can give people a virtual welcome to your business on a low budget.
You can contact us with "Inquiry/Request Form" at the bottom of this page.
What is GMB Special Plan?
Plan Fee:JPY13,000-
(Shooting & publishing to Google Street View) / incl. VAT.
Shooting Equipments:RICOH Co. – THETA V
Number of images:up to 10 images
Supplement fee is required to be taken 11 images or more.
If you have any questions, please do not hesitate to contact us.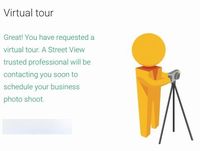 How to register
You can contact us with "Inquiry/Request Form" at the bottom of this page. Or you just reply us to our "Get free quote" message you recieved. We need your details as follows.
Your Name

Contact address

Shooting date

Checkout method

Your message
You will be informed the available shooting dates. Once an agreement is reached us, pre-paid(JPY5,000) is needed to be confirmed it.
*1)We can NOT accept any cash for the fee on the shooting day. We'd appreciate if you can take this into your consideration.
*2)We ask you to pay the balance after the publishment of Google Street View.
Cancellation Policy
If you can contact us by the day before the shooting date, we will refund the entire amount of the pre-paid. If you cancel the plan after shooting, we can not refund the pre-paid, but we do not demand the balance.
Payment Methods
You can select "Bank Transfer", "LINE Pay" or "Pay Pal(Credit cards)"
Bank Transfer
"Japan Post Bank" Only
Account No. will be informed after the register.

Please burden bank transfer fee at your expense.
LINE Pay
LINE Pay is a secure and easy payment platform.

LINE – Free Calls & Messages

Free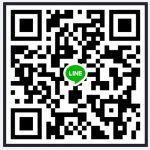 Click to enlarge.
If you want to pay with "LINE Pay", please follow the account of Toyo Fujita with QR code displayed above.
Pay Pal(Credit Cards)
PayPal makes it easy to get paid securely anywhere you do business: online, on mobile, in person or via an invoice.

Payment can be made safely without notifying us of card information. Currently you can use it even if you do not have a PayPal account. Credit card points are granted as usual. There is no system usage fee etc. when using paypal settlement.
About us / IKOMA360
Hire a Trusted Pro to Boost Your Visibility – Google Street View
link

IKOMA360 / Toyo Fujita(representative) has been listed on "For Hire" as the Google Street View Trusted Photographer. You can find out IKOMA360 in the Kinki area / Osaka, Hyogo and Nara on it.
**We can provide this services also in Kyoto and Shiga.
We use the latest 360CAM "RICOH THETA V"
YouTube
"RICOH THETA V" has been certified as "Google Street View Mobile Ready" for the first time in the world. Please inspect our quality of the Virtual Tours as below.
Case 1
Case 2
RICOH THETA V is NO LONGER a toy, it is the trustworthy Japanese product! Save your money, improve your business!!
Amazing! 360° experience.- VR Goggle enables you immediate check.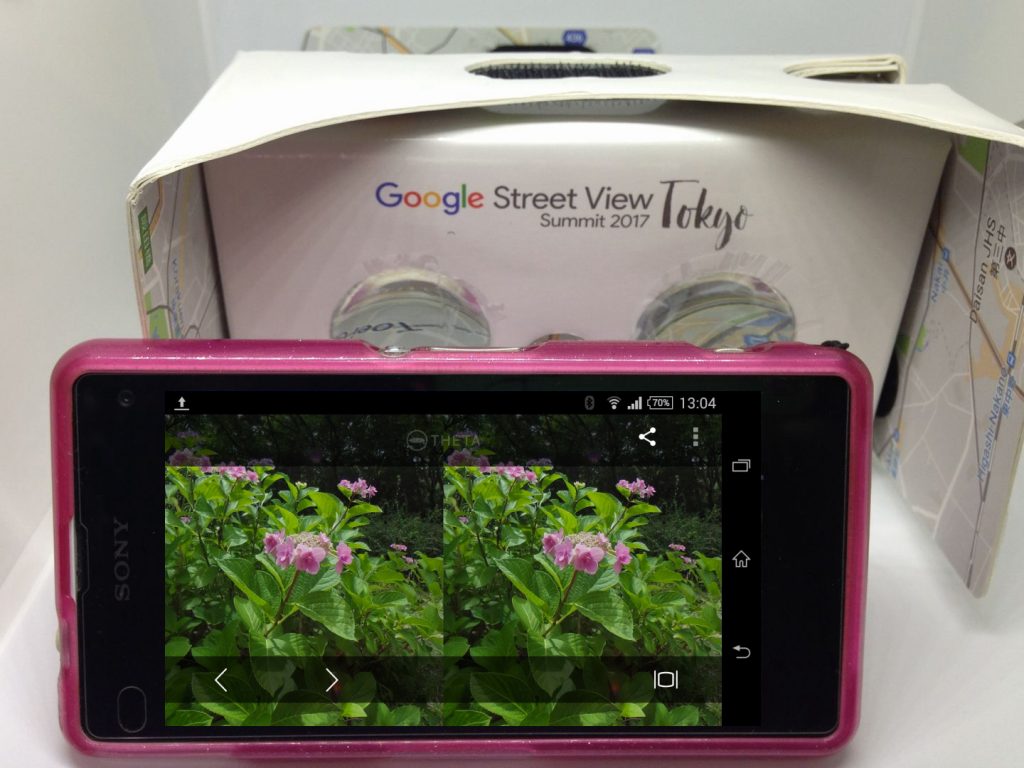 You can check some of shooting images with VR Goggle. It's amazing, astonishing experience!
VR goggles are already in use at educational institutions around the world.

We are preparing for your own Support Page.
Google have said they are going to improve a consequence of the Click-to-go functionality of Street View.
Connectivity in mobile app is usually normal.
Well-known issues of "Connectivity"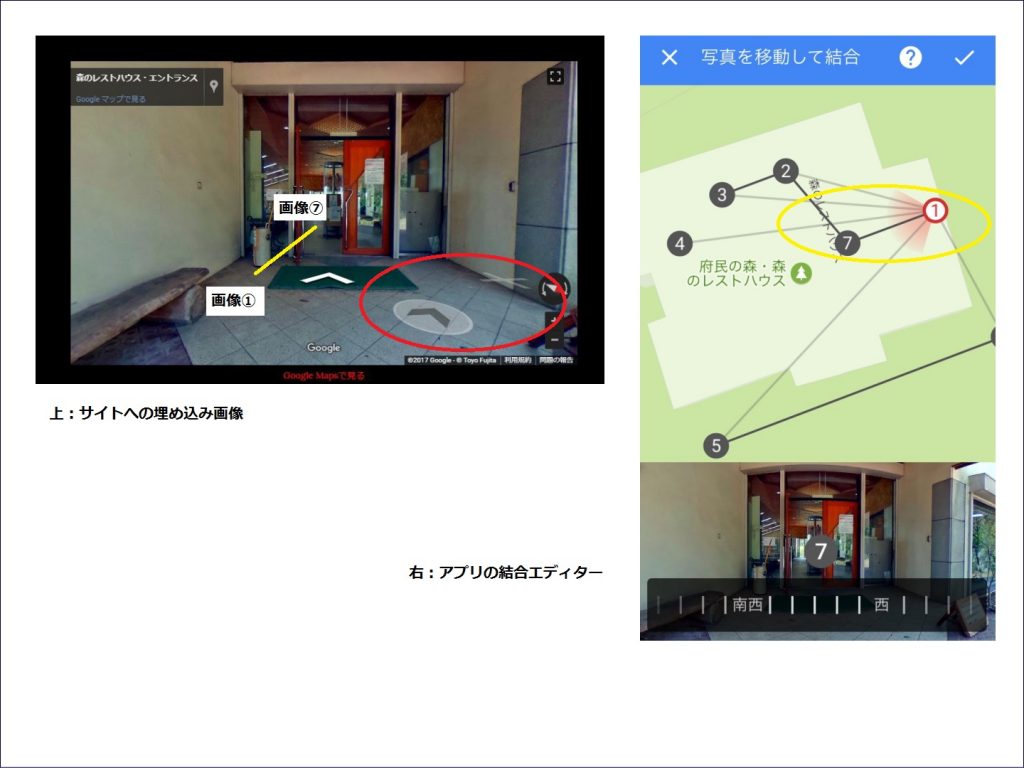 It often affects the navigation of tours when using the mouse in the desktop version / Google Maps. In the mobile apps(both iOS and Android), it does NOT.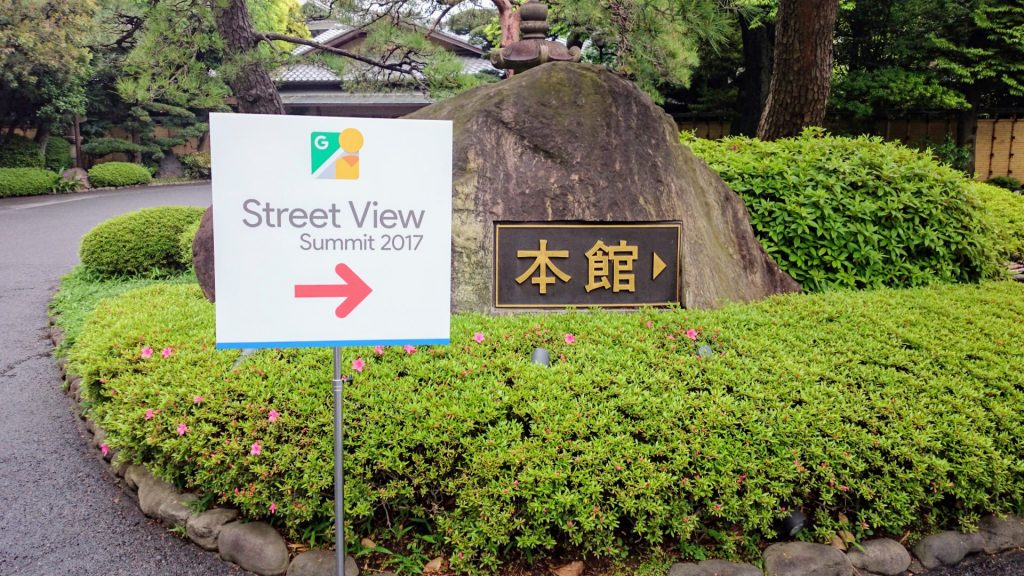 After the 2017 Street View Summit in Tokyo, some news have been announced from Google. For example, expect image ranking improvements (favoring connected experiences) in Search and Maps, support for multi-level collections, improvements to connectivity (including smarter dynamic connections)…etc.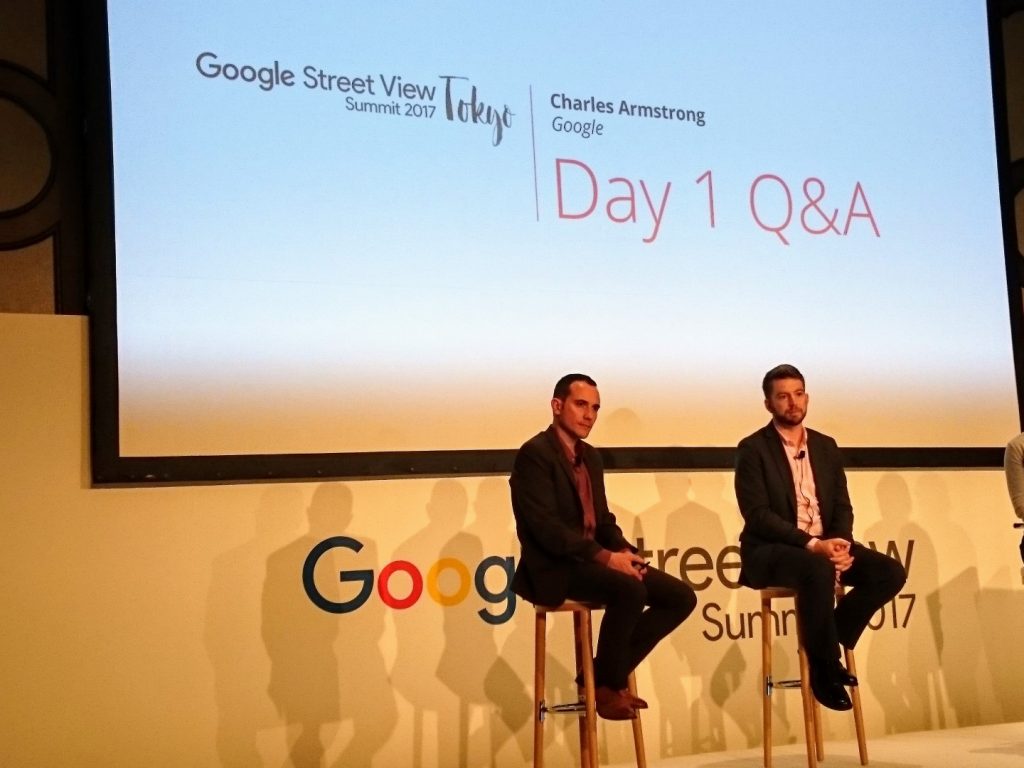 Toyo Fujita(IKOMA360) is going to attend IVRPA 2018 Conference Tokyo, Japan in May 2018 as IVRPA Member.
Panoskin Trusted Ambassador / LCP360
We also participate "Panoskin Ambassador Program" of LCP360.
Panoskin Blog — Become a Panoskin Pro on December 13th
link
Panoskin Street View editor is an end-to-end Street View publishing tool with the ability to create levels, islands, account level and tour level nadirs, publishing and un-publishing capabilities and the upcoming tour mirroring feature.
We have upgraded to Panoskin Pro since 13th December 2017.We can use provide our services to all the clients with an improved workflow and advanced tools.
Application / Request Form
If you have any questions, please do not hesitate to contact us.
We look forward to hearing from you soon. Thank you very much.