Add 360 virtual tour on your Business
January 12th, 2021, Google removed the option for business owners to request a virtual tour directly from the Google My Business dashboard. The "Add a virtual tour" button has been renamed to "Get started". This button now shows the "360 tool" page on the official Google Streetview website instead, allowing you to choose which photographer to contact and get a quote from.
We offer Special Plan for Google My Business "Get started" for all the Verified Business Owners. You can give people a virtual welcome to your business on a low budget.
You can contact us with "Inquiry/Request Form" at the bottom of this page.
Our Plan...
First, you can check the review on our GMB page, here.

https://g.page/ikoma360
Plan Fee

:

JPY18,000-

Shooting Equipments

:

RICOH Co. - THETA Z1

Number of images

:

up to 40 images
Shooting & publishing to Google Street View / incl. VAT.
Supplement fee is required to be taken 41+more images and other costs might be needed for the location of non-Kinki area.
If you have any questions, please do not hesitate to contact us.
How to register
You can contact us with "Inquiry/Request Form" at the bottom of this page. Or you can get free quote through Facebook /Twitter /Instagram. We need your details as follows.
Your Name

Contact address

Shooting date

Checkout method

Your message
You will be informed the available shooting dates. After that, we'll send you the confirmation document to you by e-mail.
*1)We can NOT accept any cash for the fee on the shooting day. We'd appreciate if you can take this into your consideration.
*2)We ask you to pay the balance(JPY18,000) after the publishment of Google Street View.
Cancellation Policy
If you change your plan, you should contact us by the day before the shooting date. No charge will be applied. If you cancel the plan after shooting, we demand only the neccesary costs(transportation, or so).
Payment Methods
You can select "Bank Transfer", "LINE Pay" or "Pay Pal(Credit cards)"
Bank Transfer
"Japan Post Bank" Only
Account No. will be informed after the register.



Please burden bank transfer fee at your expense.
LINE Pay
LINE Pay is a secure and easy payment platform.

LINE Pay - Quick and easy mobile payment app

Developer:

LINE Pay Corporation

Free
Pay Pal(Credit Cards)
PayPal makes it easy to get paid securely anywhere you do business: online, on mobile, in person or via an invoice.

Payment can be made safely without notifying us of card information. Currently you can use it even if you do not have a PayPal account. Credit card points are granted as usual. There is no system usage fee etc. when using paypal settlement.
About us / IKOMA360
IKOMA360 / Toyo Fujita(representative) has been listed on "For Hire List" as the Google Street View Trusted Photographer. You can find out IKOMA360 in the Kinki area / Osaka, Hyogo and Nara(coming soon...).
**We can provide our Special Plan also in Kyoto and Shiga.
We use the Flagship model "RICOH THETA Z1"
伊勢おかげ横丁 五十鈴茶屋 #DFE -/+4 HDR #thetaz1 #theta360 - Spherical Image - RICOH THETA
Toyo Fujita is the famous 360 photographer for one of the DFE(DualFisheye Plugin) experts in the world. DFE/HDR-DNG images are awesome!
Compare HDR-DNG with Normal DNG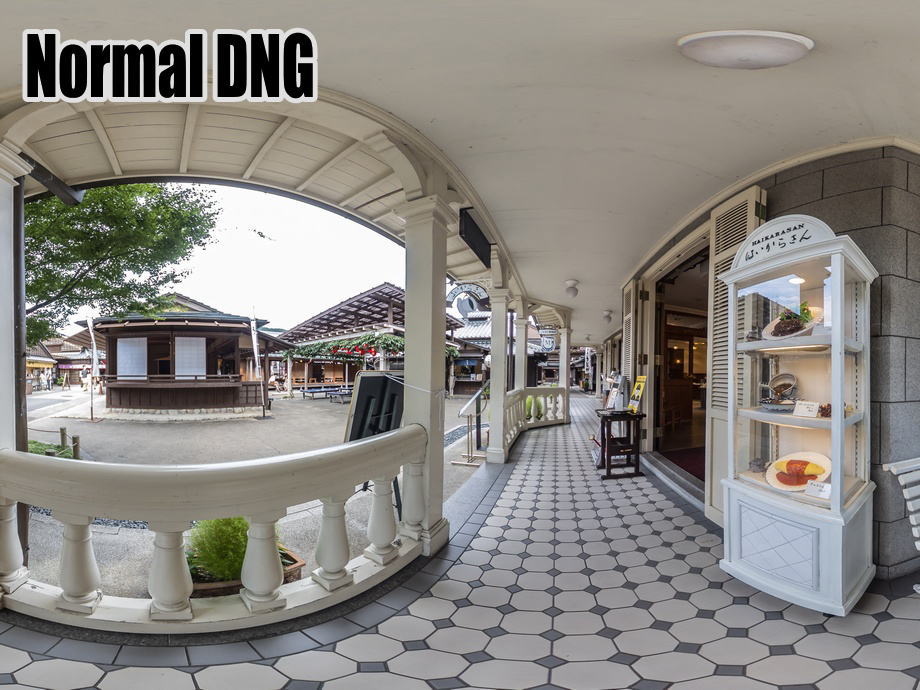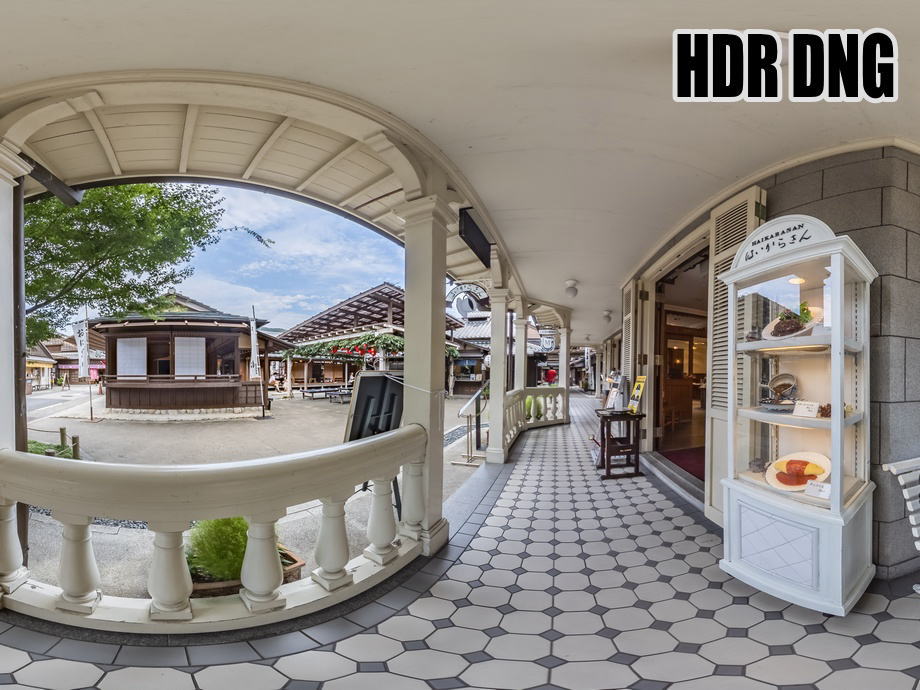 Avoiding overexposure completely and higher quality images.
Enhanced the image quality more...
DOYANEN HOTELS BAKURO

We also use Topaz AI Sharpen(Topaz Labs Co.) to clear the image quality more and more.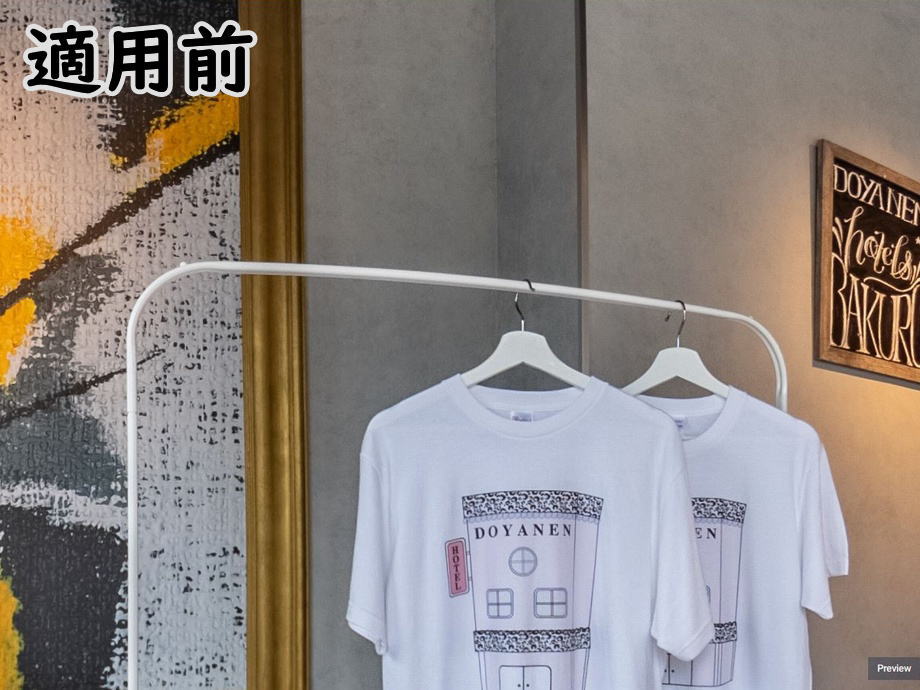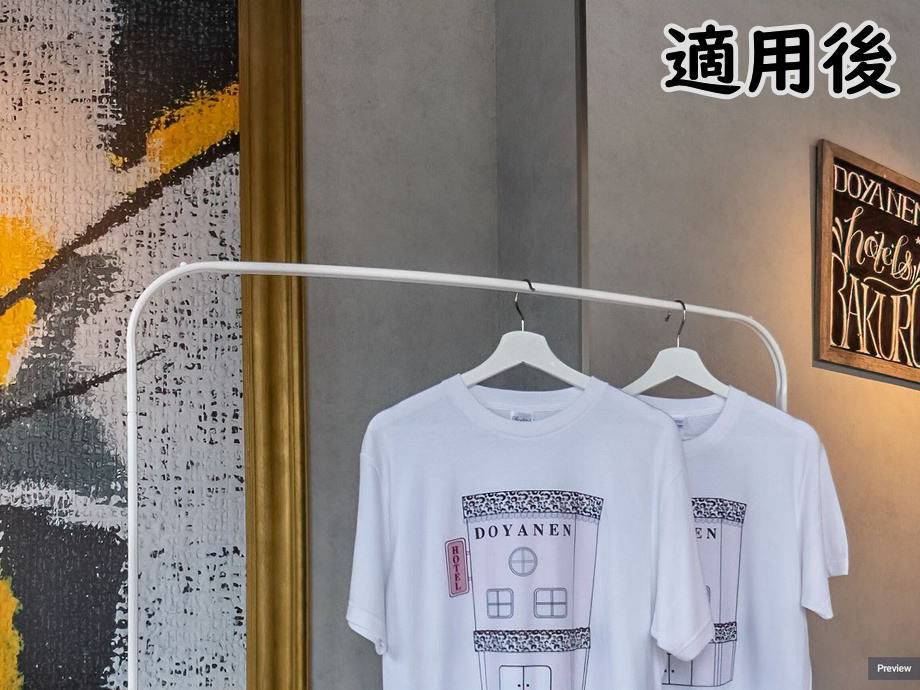 You can check the result to change "Before and After".
What is? Who is? & Why? IKOMA360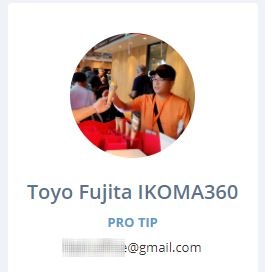 We use GoThru Moderator, which is the first professional moderator that gives the ability to create a constellation out of the panoramic images and publish the tour directly on Google Street View.
From GoThru's website...
As Google Maps grows more and more into a social media platform, they have been forced to scrutinize all uploaded images using an Artificial Intelligence algorithm. As a result of this, panoramas started to be rejected and the connections not being displayed.
On the GoThru side we did intensive research to come up with a solution.
Publish with GoThru and all your panoramas will be map approved!
Only the professional tool enables us to utilize the most advanced and latest feature. We,IKOMA360 have it.Thanks!
Application / Request Form
If you have any questions, please do not hesitate to contact us.
We look forward to hearing from you soon. Thank you very much.